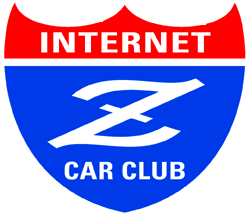 The "BRE Race Car #3" Picture Library

Contributed by: Gerald Mason and Carl Beck

---
Click on pictures to see the full size version of the picture.

BRE Team Car #3 Still Competing


The BRE #3 Car As Raced in 1971


Car When First Completed, Exact Down To Each Decal


Original Tac and Steering Wheel as Raced in 1970

<
Driver: Gerald Mason Jr. / Owner Gerald Mason Sr.


Original BRE Engine As Raced In The 70's - Still Strong


Two Original BRE Engines From 1971 Runoff Qualifying - As Received From Peter Brock - 1995


Original BRE Engine Has Been Rebuilt - note pan and headers
---
Back to Racing | Back to History | IZCC Home Page
---
This page created Feb.98, last updated Dec 15, 2001.